Innovation in the palm of your hand
Rapid Screening for African Swine Fever Virus (ASFV)
Not Available in the USA, Pending USDA Licensing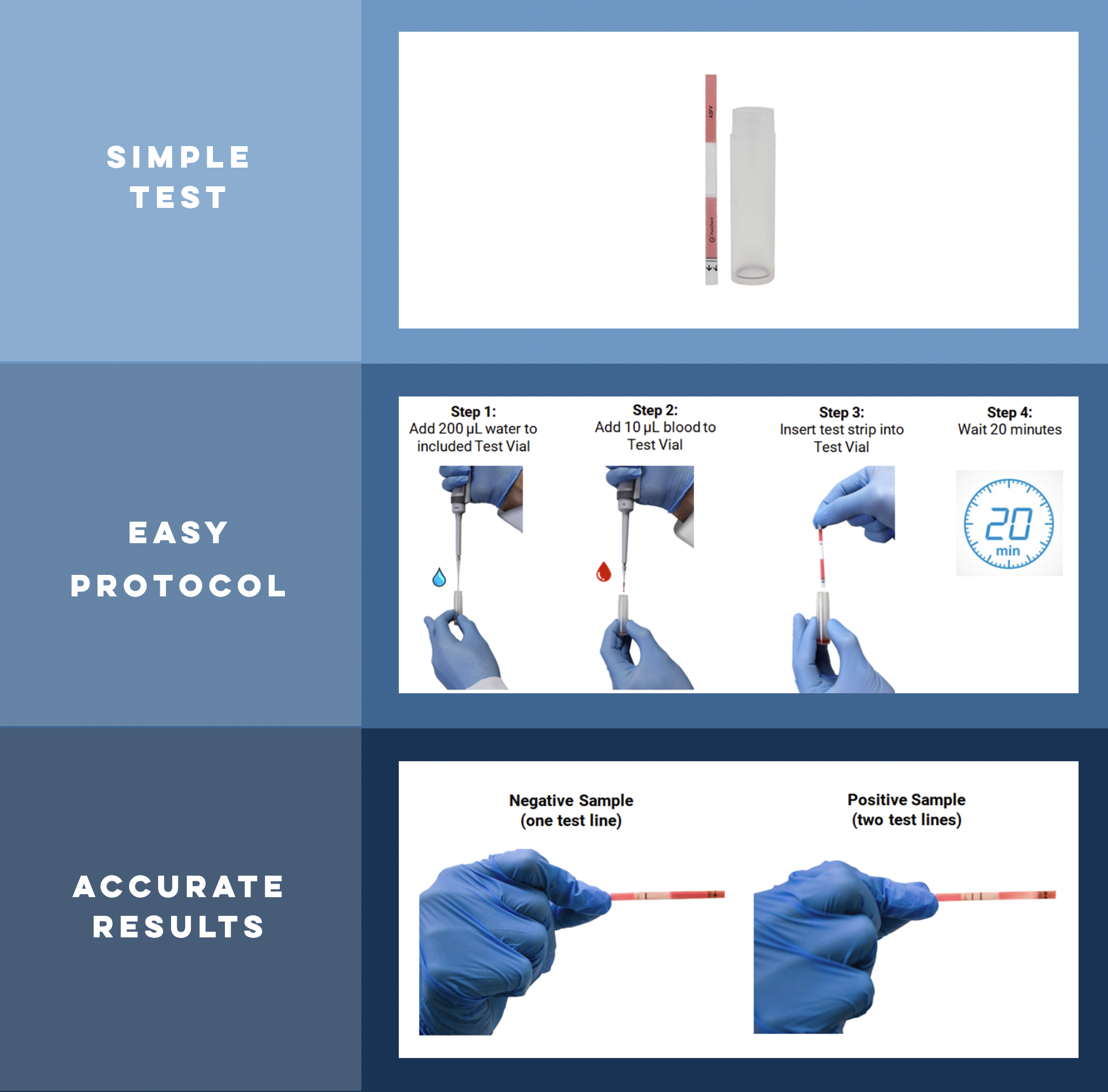 About Us
African swine fever (ASF) is a lethal disease afflicting domestic pigs and wild boars, which is currently spreading uncontrolled across Asia, Europe, and beyond.  The underlying virus, ASFV, is highly contagious and typically causes death (up to 90% mortality) within three to ten days after infection.  Entire herds of farmed swine can be quickly killed or ultimately eliminated from economic production due to a single initially infected pig.
The ASFV epidemic can be addressed with rapid screening of herds for viral infection on a regular basis.  The ideal screening test will be inexpensive with a simple protocol, such that pigs may be rapidly tested in a pen-side manner.  Virus-positive pigs may then be quickly removed from production and proximity to additional pigs, to prevent viral spread and total herd loss.
Silver Lake Research (Azusa, California, USA) has created PenCheck as an inexpensive 20-minute test to ultimately accomplish mass pen-side ASFV screening and effectively stem the viral outbreak following USDA licensing of the test.  PenCheck was designed with a simple protocol, such that screening may be accomplished confidently in any environment.  The test is also very accurate – a laboratory evaluation has demonstrated 100% specificity and ~90% sensitivity for PenCheck compared to standard laboratory methodology.
Not Available in the USA, Pending USDA Licensing.